COMPANY
We are...
m² We are active in production and marketing sector of packing products.
We started our production only as printed / printless POLYETHYLENE and OPP, CPP, PEARLİZE METALIZED food packing materials in the zone of plastic producers, we are continuing our activites at our new 5000m2 facility since 2019.(Our Ministry of Agriculture and Rural affairs registry number and date: 42-00429-00001-4 / 07-12-1999)
Our company was established to offer the best service to its customers' expectations in producing packing materials, to meet the needs in producing packing materials products in package sector in the most economical way under the title of "Asya Packing" brand and quality.
Our machinery plant has been developing and enlarging since its establishment; we are at the service of you, our esteemed customers through our technical possibilities and expert personnel, Rotogravure print, Flexo Print, Lamination with and without Solvent, Bobbin Slicing, Polyethylene producing, bag cutting, folding machine.
Our company having the necessary equipment and personnel to implement its commitments on time and properly always aims to provide the best service and to increase customer satisfaction.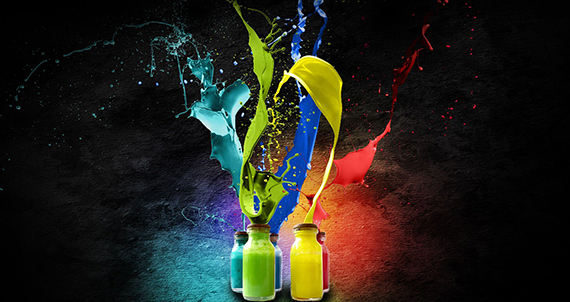 Our Vision
Our vision is to be a company that provides plus value to its customers and personnel, accessing to wide masses through its quality products and services, in the conscious of social responsibility, loyal to their values, to be the first remembered and preferred company through its product variety, expert personnel and customer oriented service understanding.

Our Mission
Our mission is to be brand that present the concern products and services to its quality a through without compromising from quality and ethic values to its customers through getting over the expectations at each time and that turns research and developing activities into producing.